USA UNLIMITED by H2O Wireless (now with 4G LTE Data).
Period
Unlimited Data
+ 4G LTE
Talk / Text
Cost
30 Day
30 Day
500MB 4GLTE
500MB 4GLTE
YES+ $10 Intnl
YES+ $10 Intnl+ UNL Mexico
$30
$35
30 Day
30 Day
30 Day
3 Gig 4GLTE
4 Gig 4GLTE
4.5 Gig 4GLTE
YES+ $20 Intnl+ UNL Mexico
YES+ $20 Intnl+ UNL Mexico Calls
YES+ $20 Intnl + UNL Mex / Pak
$40
$50
$60
The H2O Wireless "USA Unlimited Summer Sun" includes Unlimited USA Talk, Unlimited USA / International Text messages, Unlimited 3G data with the first 500MB to 4.5GB at up to 4G LTE speed. Achieve LTE on iPhone 5, 5C, 5S, 6, 6+, 6S, 6S+, Newer Samsungs. Older iPhones achieve 4G, 3G speed. This sim works well with iPhones, Android phones and Windows mobile phones but not older blackberries. Blackberry Q10 devices are ok.

The H2O Wireless USA Sim card includes $10 or $20 of "Extra International Call Credit". Each of these plans include Unlimited International talk to landlines in 50+ countries, Unlimited Text messages to more than 300 countries worldwide. It only gets better with H2O Wireless. We even include Unlimited cell phone calls to India, Bangladesh, South Korea, China, Hong Kong, Israel, Portugal, and Singapore. Unlimited calls to Mexico mobile is available on the $35, $40, and $50 plans.

Service can be renewable monthly. There is no contract, no credit check. This is a solid USA sim at an Amazing Price.



Announcing Data Rollover

H2O Wireless is proud to be the only non-exclusive prepaid wireless carrier that offers Rollover Data on ALL monthly plans with no hidden fees or extra costs! Rollover will be available to all customers who are on an active monthly plan. You paid for it, it's yours, so why shouldn't you get to keep it?

NOTE: If you decide to change your rate plan, the data you have accumulated will be lost! In order to maintain your accumulated data, you must recharge before your airtime expires. If you wait until a few days after your monthly plan expires to recharge, your accumulated data will be lost!
NEW NEW SIM CARDS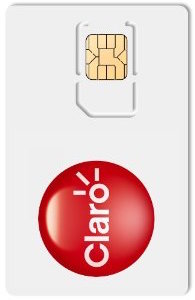 DOMINICAN REPUBLIC
Claro DR Sim Card is Here. The Claro DR sim is the perfect choice for a Dominican Republic vacation..
... Lets Go -->!
GLOBAL SIM CARDS
OO MOBILE | SIMPLY ROAM | MAX ROAM | FREETIME GLOBAL | THREE UK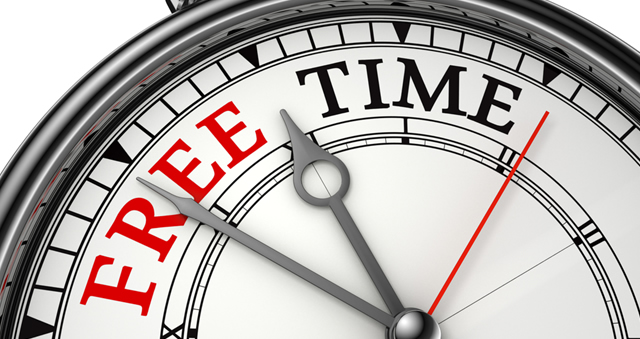 FREETIME GLOBAL- The only Global Sim with a USA Number. Now with lower EU rates and data bundles.
BRAZIL SIM CARDS - OLYMPICS
TIM BRAZIL | OO MOBILE | Refill TIM | Refill Oi | Refill Vivo | Refill Claro
CANADA SIM CARDS
AT&T USA/CANADA | BELL CANADA | FIDO CANADA | KOODO CANADA | ROAM CANADA | ROGERS CANADA | VIRGIN CANADA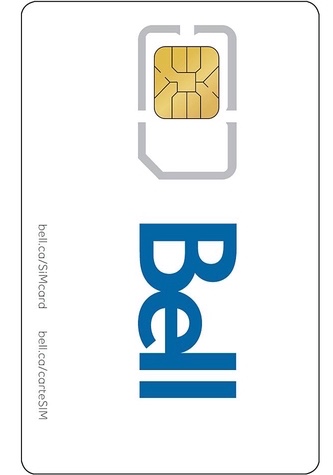 CANADA DATA ONLY
Bell Canada offers excellent high speed data only service for Canada visitors.
... Lets Go -->!
MIDDLE EAST SIM CARDS
AFGHAN WIRELESS | CELLCOM ISRAEL | ORANGE ISRAEL | 3 UK ISRAEL | OO MOBILE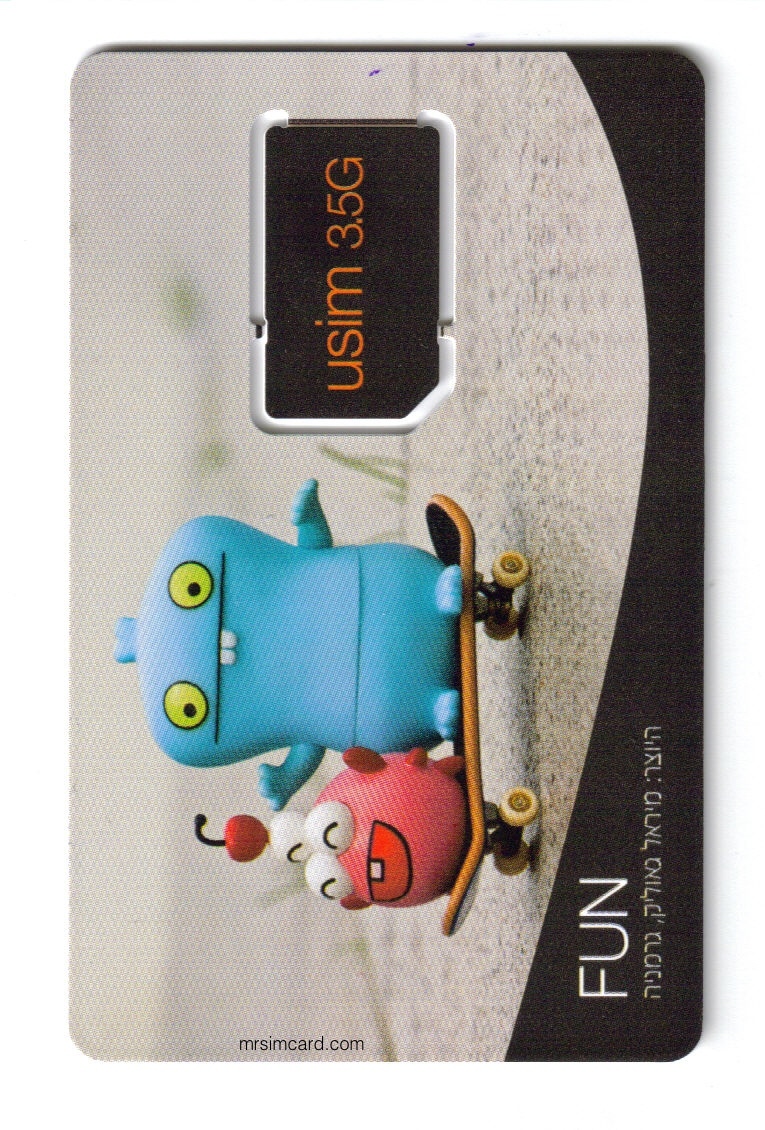 ORANGE ISRAEL BIG TALK
Enjoy unlimited Israel calling and unlimited calls back home with our World Talk Addon.
... Lets Go -->!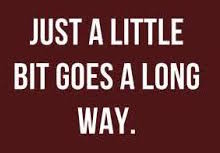 MRSIM WorldTalk
Save on International Calls.
Just a little bit of ILD goes a long way. You can make cheap international calls worldwide countries with our WorldTalk add-on. Add it to any phone number.
- Just dial our local access number i.e. USA - 6469150146, (See List).
- Listen to the message
- Dial 00 + country code and number followed by the "#".
Your call will go through.
See the included Country List.
Add World Talk to your Phone - Click Here!
Simply click the link below the operating system of your choice and install the YourDialer app on a mobile phone! You can also directly lookup 'YourDialer' on the iPhone App Store or Google Play for Android. We will provide you account details with activation of your MRSIM World Talk service.

| | | |
| --- | --- | --- |
| | | |
| Android phone/tablet | iPhone/iPad/iPod | Symbian/Nokia phone |

TCI Offers for iPhone / Android / Windows (3G/4G/LTE)
Plan
Talk
Text
Data
Intnl Calls
Cost
7 Day
Free Incoming
Free Incoming
400 MB 4G LTE
plus Unlimited Facebook,Twitter, Instagram,Whatsapp
$10 Incl.
$30.99
7 Day
Free Incoming
Free Incoming
500 MB 4G LTE
$10 Incl.
$31.99
7 Day
Free Incoming
Free Incoming
1 Gig 4G LTE
$10 Incl.
$41.99
15 Day
Free Incoming
Free Incoming
1 Gig 4G LTE
$10 Incl.
$51.99
30 Day
Free Incoming
Free Incoming
3 Gig 4G LTE
$10 Incl.
$69.99
Data only Offers for iPhone, iPad, MiFi, Dongle, Tablets
Sim
Talk
Text
Data
Intnl
Calls
Cost
30 Day
N/A
N/A
1 GB 4G LTE
N/A
$29.99
30 Day
N/A
N/A
3 GB 4G LTE
N/A
$59.99
Digicel Turks & Caicos Basic Sim Card
Sim
Talk
Text
Data
Intnl
Calls
Cost
$0
Free Incoming Calls
Free Incoming Text
4G Available
Yes
$24.99