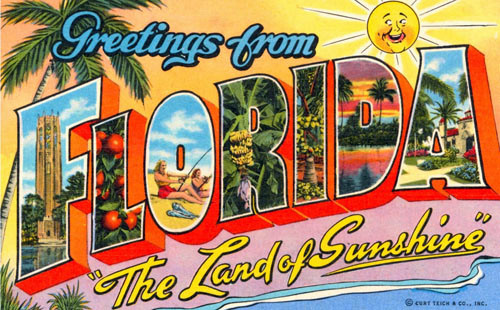 Sunshine Super Deal
Our Sunshine super Deal on Lycamobile will warm your heart and save you a bundle. The Lycamobile "Sunshine Super Deal" includes unlimited USA Talk, unlimited USA / International Text messages, unlimited data with 500MB at 4G speed. Lyca has amazing international call rates and this sim includes $10 for international calls. There is no contract, no credit check.
Sunshine Super Deal for:
15 Days - $39.99 -Buy Now
|
30 Days - $49.99 -Buy Now
Learn more about the Lycamobile
....CLICK
.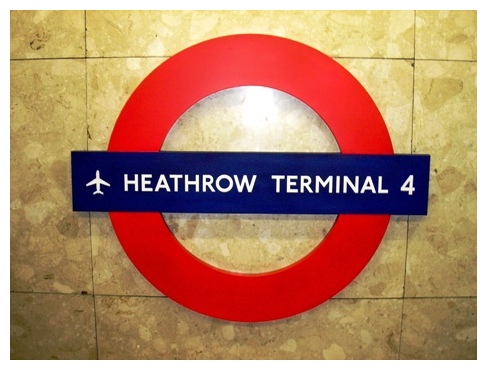 We have the best choices for European Sim Cards! A Global sim covers all Europe or a local sim for individual countries. We've got you covered!
Global Sim - All Europe
Global Sim
FreeTime EU
Global Sim
OO Mobile
Global Sim
MAX Roam
European Country Sims
Austria
BFree GO
France
Mobiho GO
Greece
Cosmote GO
Ireland
O2 Ireland ROI - GO
Ireland
O2 Northern Ireland - GO
Spain
Ortel Spain
UK
3 UK - GO
UK
Lebara UK - GO
UK
Lycamobile UK - GO
UK
O2 UK - GO
UK
Orange UK - GO
UK
Vodafone UK - GO
Anguilla
LIME Anguilla - GO
Antigua
LIME Antigua - GO
Bahamas
Batelco Bahamas - GO
British Virgin Is.
LIME BVI- GO
Jamaica
LIME Jamaica- GO
Jamaica
Digicel Jamaica- GO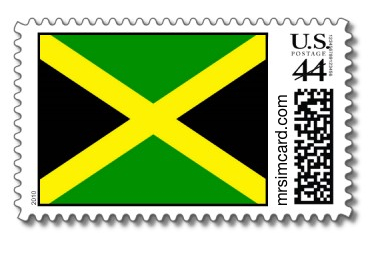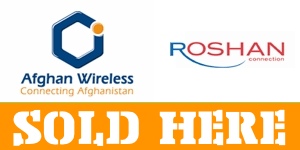 Get Afghan Wireless if you are for deploying to Afghanistan and stay connected. Enjoy Unlimited Incoming calls and Text Messages and data packages while in country.
Topup now - Chose your carrier.
AWCC, Etisalat, MTN, Roshan

USA Service for Canadians
Order a daily, weekly or monthly sim for Canadians visiting the USA and enjoy unlimited talk, text, and data with no roaming fees. .

Traveling to Canada?
Rogers Canada -
Click here
Fido Canada -
Click here
Chatr Canada -
Click here
Virgin Canada -
Click here
We have the top Canada Sim card choices available, and more to come soon.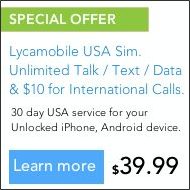 Visiting the Holy Lands?
Choose an Israeli sim card for lowest cost talk, text, and data with easy activation.
Cellcom Israel
Cellcom - Go!
Home Cellular Israel
Home Cellular - Go!
Orange Israel
Orange Israel - Go!