AT&T USA SIM CARDS - HOTSPOT ALLOWED

AT&T USA 4G LTE Sim Card with Hotspot

Now with Unlimited Data!

The AT&T USA "High Speed Sim" includes unlimited USA Talk, unlimited USA / International Text messages to 100 countries, some of which include:
Australia, Brazil, Canada, Chile Dom. Republic, China, Germany, Guyana, Ireland, Israel, Mexico, New Zealand, Singapore.
The AT&T Sim also includes unlimited data with the first 6 Gigs of Blazing Fast 4G LTE data (subject to phone capability).
If you need / want the best sim available - This is it!
Do you need a AT&T Hotspot / tethering plans to connect your iPad, or laptop? Yes you can do it with this sim. You can use your unlocked smartphone as a mobile hotspot.
Plans with 6 GB data and above will work in the USA / Canada / Mexico as one extended Nation. Yes this means you can use your plan included talk text and data in Canada and Mexico just like you are in the USA. Just turn roaming on while you are in Mexico and Canada.

Service can be renewable monthly. There is no contract, no credit check, and International calling is available.
This is the best USA sim at an Amazing Price.
Hotspot / Tethering is certainly allowed.


Period
Talk
Text
Unlimited Data
Intnl
Cost
15 dy
UNL USA ONLY
USA + 100 Countries
3 GB @ 4G LTE
Extra
$55
15 dy
UNL US/CA/MX
USA + 100 Countries
6 GB x 4G LTE
Extra
$70
30 dy
UNL USA ONLY
USA + 100 Countries
3 GB @ 4G LTE
Extra
$60
30 dy
UNL US/CA/MX
USA + 100 Countries
6 GB x 4G LTE
Extra
$70
30 dy
UNL US/CA/MX
USA + 100 Countries
7 GB @ 4G LTE
Extra
$90

Brazil 2016 - We have you covered!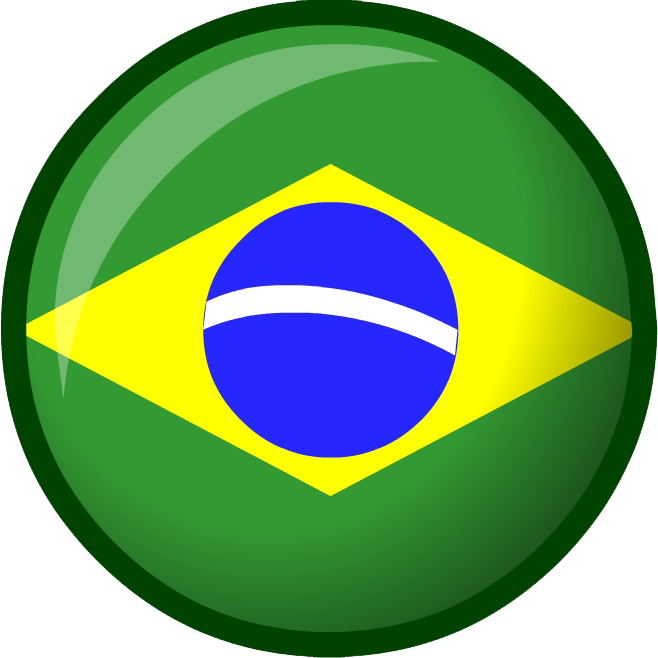 UNLIMITED DATA SIM - If your need is just lots of data then our unlimited data sim is the answer. This sim provides unlimited 3G data in 188 countries including Brazil. Just tell us your travel date and we will activate the sim just before arrival. Its a plug and play product suitable for tablets blackberries and even smartphones and iPhones. Unlimited international texting is included. ...learn more.

LOCAL BRAZIL SIM - Get a TIM or VIVO Brazil sim and roll like a local with Free incoming calls and text, low cost local calls and local data bundles. We have TIM and VIVO sim cards for only $19.99. Just add a local top-up after registration and away you go. A local sim is the best way to immerse yourself in the local culture. Just get one and go!

BRAZIL TOPUP - Recharge your Brazil sim the easy way at mrimrefill.com. Just select the country and the local carrier, type your local Brazil mobile number, check out and we do the rest. Recharge is added directly to your Brazil phone during Business hours EST. Orders placed overnight are filled in the morning.

GLOBAL SIM - Our global sim has the advantage of a +1 number or a +44 number and local rates in Brazil. Add a data bundle from your online portal or from the handset and you are way connected. ...learn more.

TIM BRAZIL | OO MOBILE | Refill TIM | Refill Oi | Refill Vivo | Refill Claro
NEW NEW SIM CARDS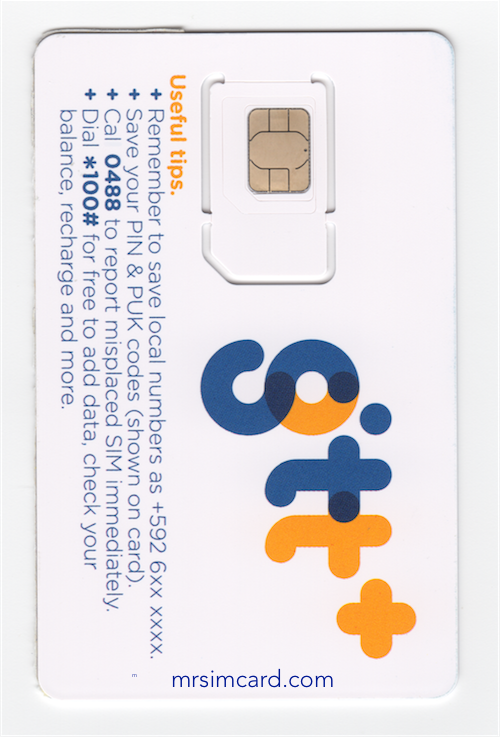 GUYANA SOUTH AMERICA
GTT Guyana Sim Card is Here. Get your Guyana sim before travel. Free incoming calls and text and now with 4G Data.
... Lets Go -->!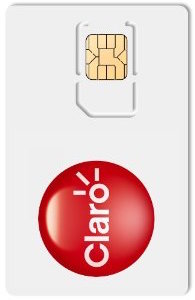 DOMINICAN REPUBLIC
Claro DR Sim Card is Here. The Claro DR sim is the perfect choice for a Dominican Republic vacation..
... Lets Go -->!