DUTCH CARIBBEAN SIM CARDS
Fly in to St. Maarten or any of the Dutch Caribbean islands and stay connected with a
"Chippie" Sim Card
. Its called Chippieland and data is nice.
This one sim cards allows for talk text and data connection across the Dutch Caribbean inlands with continuous service in 8 territories all on one sim - CHIPPIELAND:
ARUBA
|
BONAIRE
|
CURACAO
|
SABA
|
SURINAM
|
ST.EUSTATIUS
|
ST. KITTS & NEVIS
|
ST. MAARTEN / ST. MARTIN
.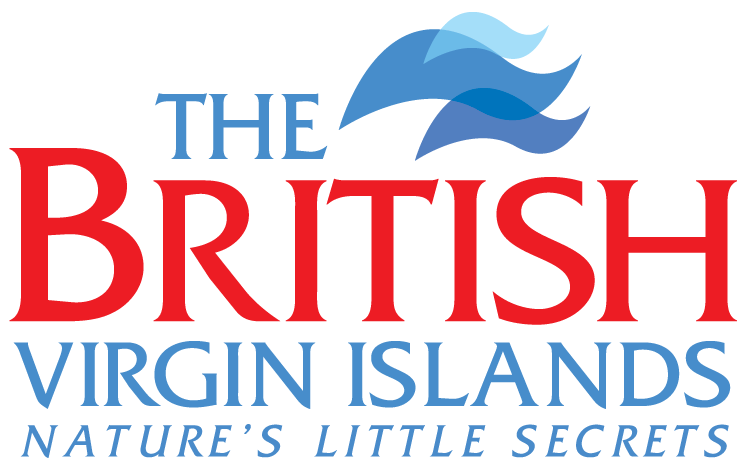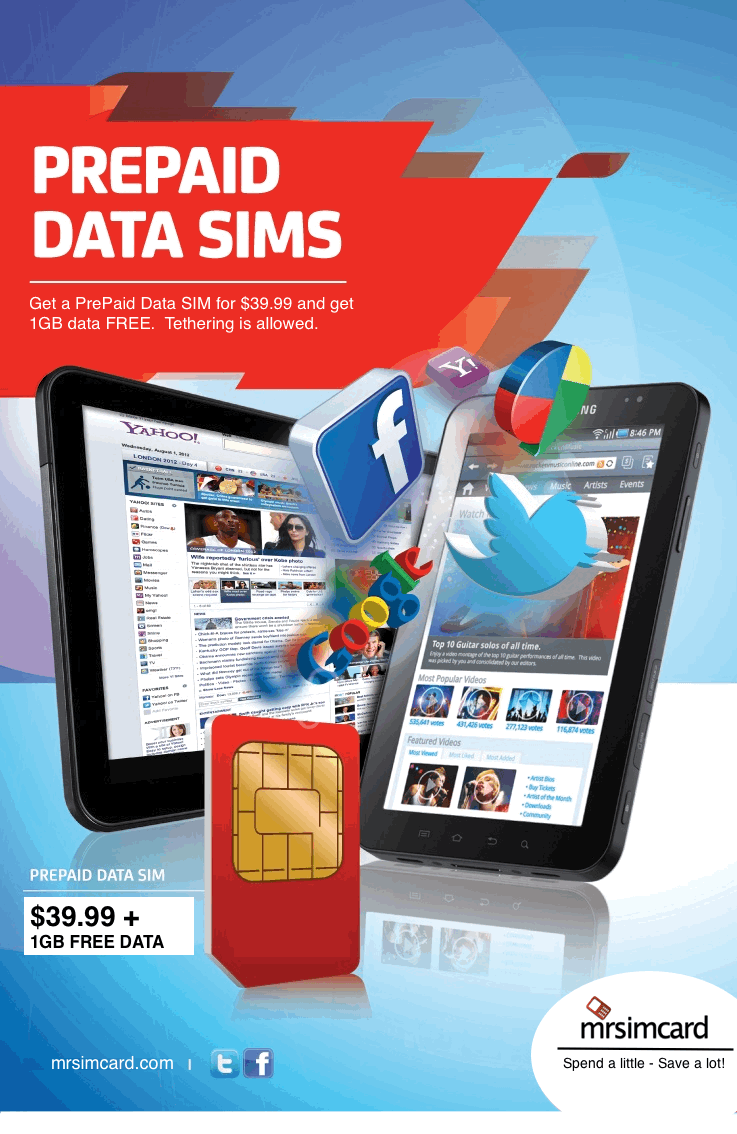 Before you Go!
Sim Cards and recharge services geared for deploying military.
Afghan Wireless
sim cards are available now. Get a
OO Mobile Global TravelSim
or a quad band GSM phone to keep in touch from while you are away.
Click here to see
what we have available.