Always Online Data (Global 4G LTE Data).
About AOW!
Stay connected with on-demand LTE data. Plans are available by the hour, day, or megabyte. Simply choose the plan that's right for you, schedule when you want it to start, and enjoy seamless connectivity whenever and wherever you need it.
Our Plans (prices in USD)
BY THE HOUR
BY THE DAY
BY THE MEGABYTE
from


$0.99

per hour
from


$2.99

per day
from


$0.99

per megabyte
Maximize your downtime. Our hourly plans keep you connected while stuck in a an Uber or on a layover between flights.
Stay connected wherever you go. Our data plans by the day give you access to data while on the road or traveling abroad.
Available with 500MB, 1GB, 3GB and 5GB of LTE data, our plans by the megabyte are ideal for longer trips and heavy data users.
Rates in Popular Countries
USA 100MB $0.99
Mexico 20MB $0.99
United Kingdom 20MB $0.99
France 20MB $0.99
Italy 20MB $0.99

USA 500MB $2.99
Japan 200MB $9.99
United Kingdom 200MB $9.99
France 200MB $9.99
Germany 200MB $9.99

USA 1GB $7.99
Mexico 1GB $29.99
United Kingdom 1GB $29.99
France 1GB $29.99
Dominican Rep. 1GB $29.99

Exclusive 4G LTE Networks
Stay connected with 4G LTE in over 90 countries worldwide. Our partner networks all offer 4G LTE ensuring the fastest data speeds possible.
Share your Data
All our plans include hotspot tethering, so you can use your data to connect your other devices, including laptops and more.
Save Time and Money
Our short-term plans to fit your schedule and keep you connected on the go. Avoid expensive roaming fees and the hassle of local SIM cards. Our sims are compatible with any unlocked smartphone, tablet or Wi-Fi hotspot.
Best Global Data Rates
With plans by the hour, day, or megabyte, you can stay productive whenever and wherever you are. Available in over 90 countries. Compare our rates and networks to other travel Sim cards and you'll see why AOW is the #1 choice for travellers.
Global Coverage
Our Global network brings you LTE coverage in over 90 countries so you can stay connected wherever you are. You can check to see if your travel destination is covered. See below some of the popular travel destination in which we offer service.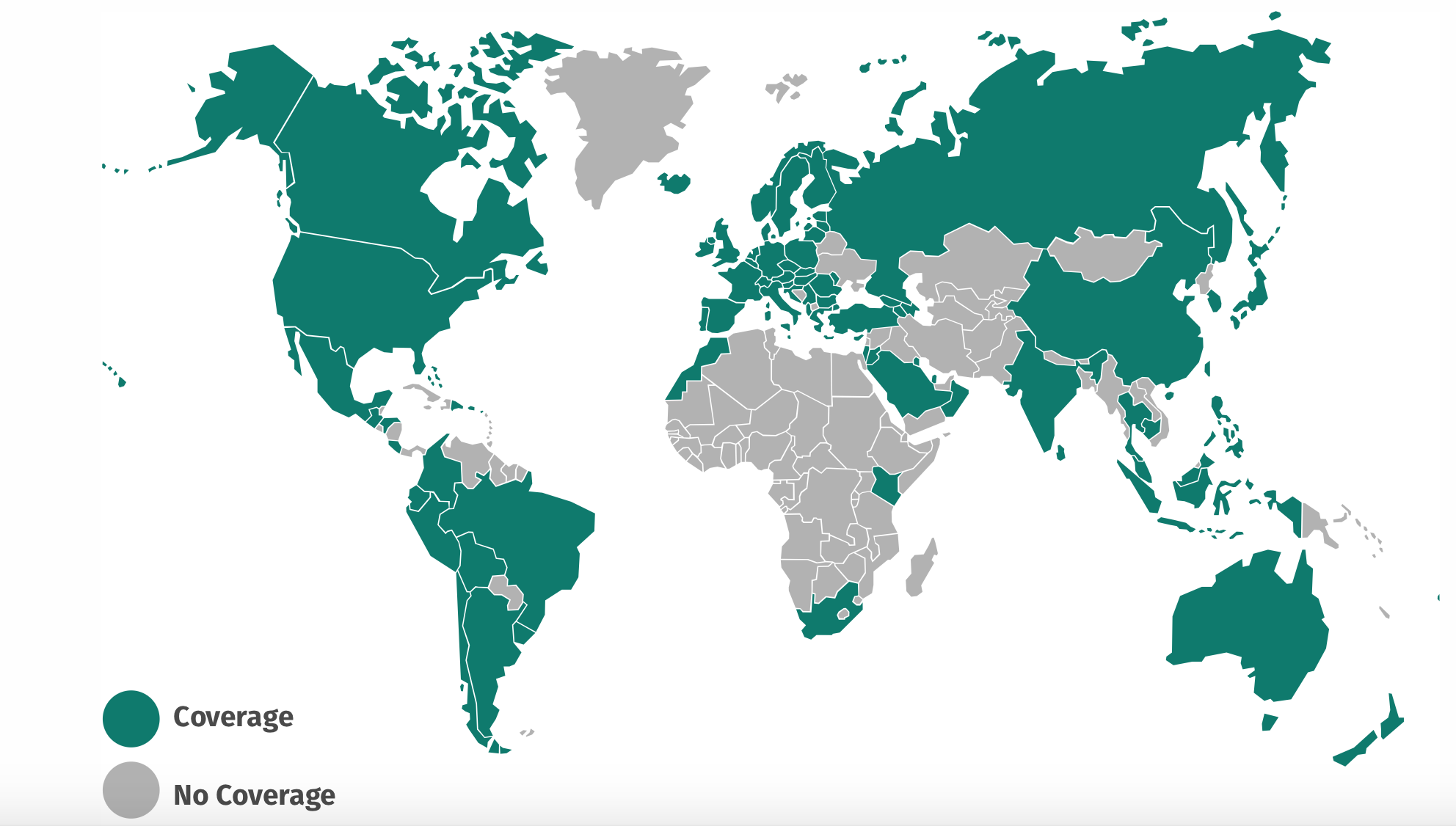 Argentina
Australia
Bahamas
Brazil
China
Costa Rica
Croatia
Dominican Republic
France
Germany
Greece
Hong Kong
India
Italy
Japan
Mexico
Netherlands
New Zealand
Peru
Philippines
Portugal
Russia
Singapore
South Korea
Spain
Switzerland
Taiwan
Thailand
Turkey
Turks & Caicos
United Kingdom
United States
Always Online Data Services
In order to use data with your AOW SIM, you will need to configure the APN (Access Point Name) settings on your device and turn on data roaming.
iPhone
In order to access the AOW network on an iPhone, install the AOW mobile app which will configure your iPhone with the required data settings. Click here for more instructions regarding the app.


Data Settings
Tethering is allowed.
If you are using iPhone/iPad then you need the APN only -
APN -
isp.ao.com
.
USER - leave empty.
PASSWORD - leave empty.
Configure my iPhone to use an AOW Data Sim?
In order to access the AOW network on an iPhone, you'll need to install the AOW app which will configure your iPhone with the required settings.

Please note: To use the AOW app, we always recommend you update your iPhone to the latest available version of iOS. The AOW mobile app operates best on iOS 10 or later. If you are having problems running the app, check for and install any updates on your iPhone.

We recommend that you download the AOW app before leaving for your trip so that you don't need to find a data connection to do so once you arrive at your destination.

Once you arrive at your destination and have inserted your AOW Data SIM, open the app, tap the Get Started button and follow the steps to install the AOW Data Profile. Complete the instructions below. Once you install the profile, restart your device in order to connect to data. [..See Video]

Once you return to your trip and are ready to use your home carrier's SIM, you'll need to delete the AOW Data Profile by navigating to Settings > General > Profile > AlwaysOnline Profile > Delete Profile.
Do you need help choosing a sim?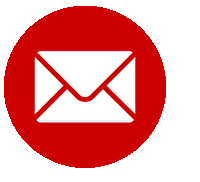 Q. -
Tell us your trip details (e.g. - We are Coming to America! / 7 - 14 days / iPhone X - We need a sim for iPhone and iPad). Can you deliver to my Hotel?
A. -
We will email / text you a solution.
Send us a
Support Request Email
Send us a
Facebook Message
Send us a
WhatsApp Msg. +1-703.953.4567
Send us an
iMessage to iPad/iPhone
Send us an
SMS Message
Tap to Call
+1-703-953-2272
Twitter
See
common questions posted to our Blog
.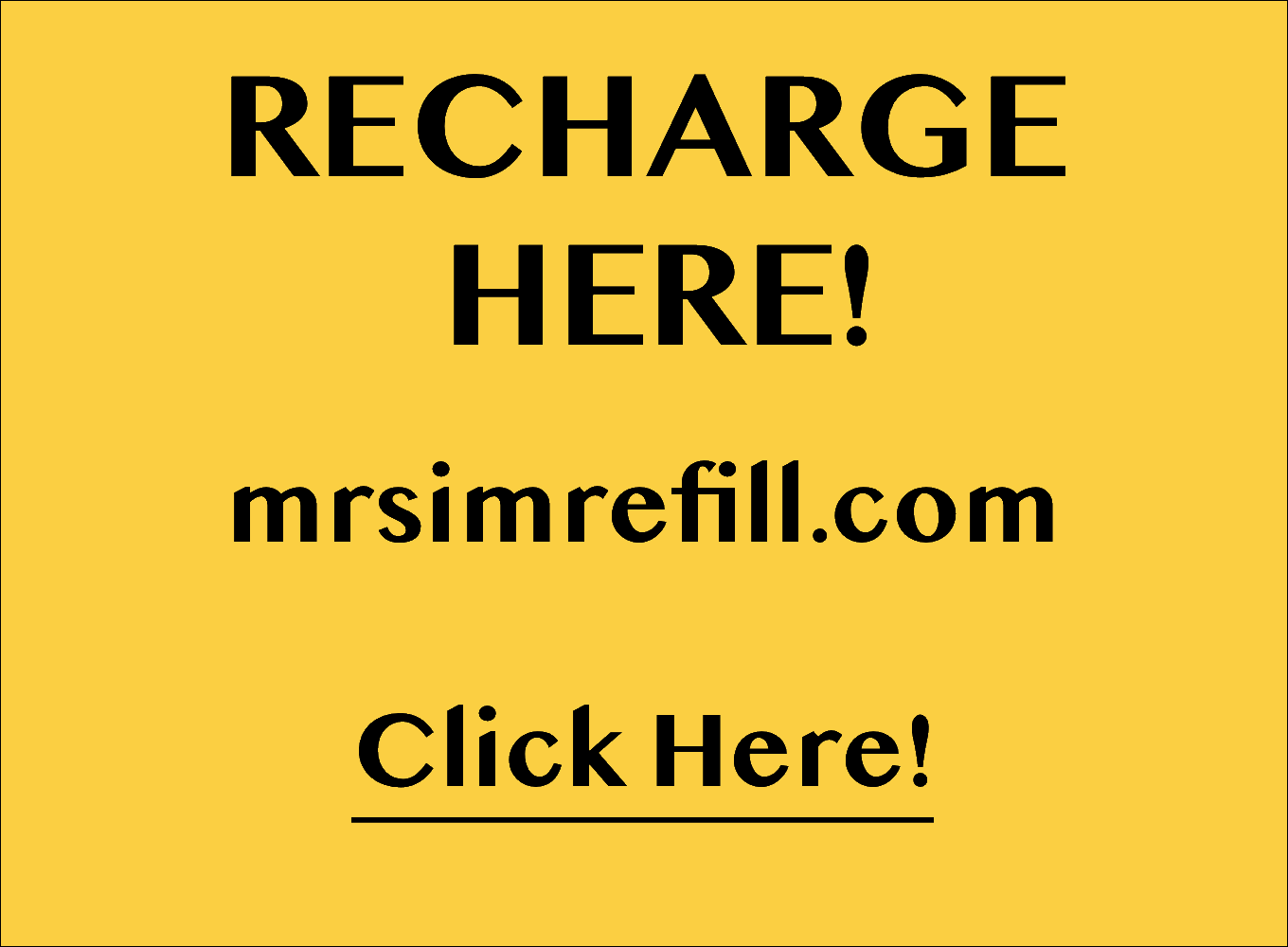 How it Works
1. Get a Sim. It works in smartphone, tablet, iPad.
2. Upon receipt - Schedule a plan.
3. Get Online.
4. Set the APN "isp.ao.com".
5. Keep and reuse your sim again and again.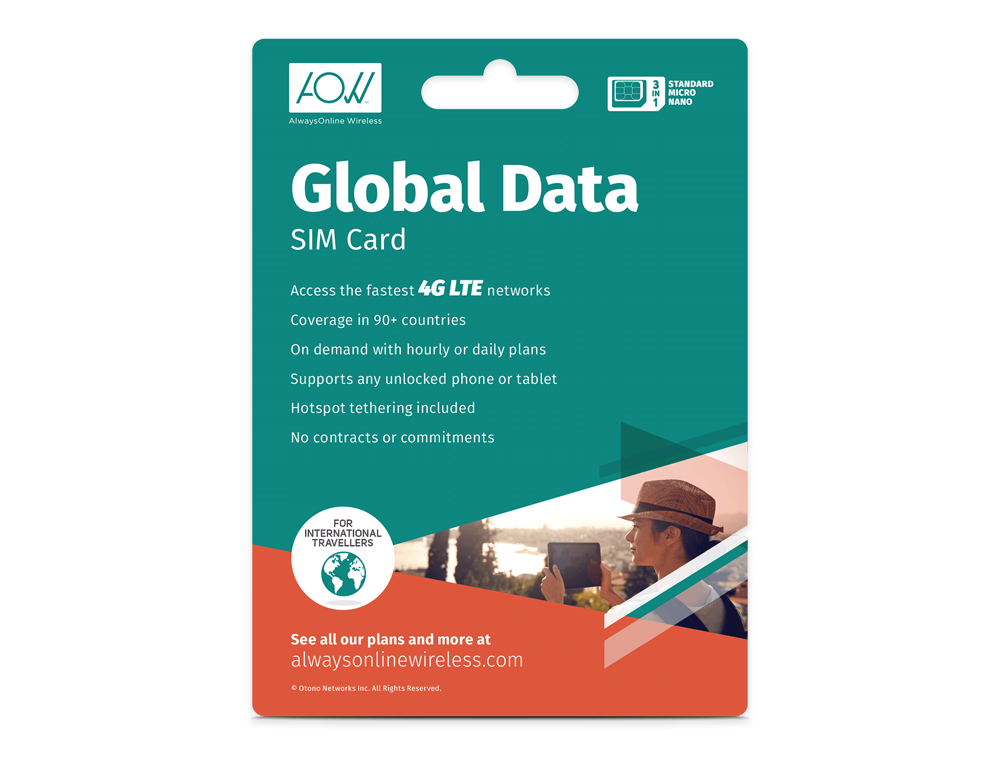 Customer Support
Submit a request

The best way to reach customer support is to submit a ticket. Tickets are given a ticket number and are worked 24/7.

When you create a ticket, please include account identification information such as your AOW account email address and/or 19-digit SIM ID. This will help our support agents locate your account.

Other useful details that we encourage you to include in your support request are your current location, the type of device you're using, and whether you've received any error messages on your device. Please provide as much information as possible while detailing the issue(s) you're having so that our support agents can troubleshoot quickly and effectively.

Support by phone
We currently do not offer live phone support; however, all urgent priority issues will be addressed as quickly as possible.
Can I Place Phone Calls?
Since the AOW Data SIM and AOW network are data-only, you will not be able to make calls as you would normally.

There are a number of apps available that allows users to make calls over a data network (called VoIP apps) and you can use these to call other mobile numbers.

Use these guides for instructions on how to make calls using various popular VoIP apps:

- Skype
- WhatsApp
- Facebook Messenger
- Google Hangouts
- Viber Messenger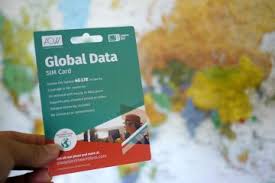 Contact Us
Contact Customer Care at +1-703-953-2272 or +61261452511 or +44.7700304300 from your wireless phone.
You can also send an email to Sim Support.
Please follow us on Twitter.