USA / MEXICO UNLIMITED Sim by Simple Mobile (with 4G LTE Data).
Period
Super Fast 4G LTE Data
Talk / Text
International
Cost
30dy
Unlimited 4G LTE DATA + 8GB Hotspot (The Hotness!)
Unlimited
Unl to 15 Nums..
$60
30dy
Unlimited 4G LTE DATA + NO Hotspot
Unlimited
Unl to 15 Nums..
$50
30dy
Unlimited + 6 GIG 4GLTE + Hotspot
Unlimited
Unl to 15 Nums..
$40
30dy
Unlimited + 2 GIG 4GLTE + Hotspot
Unlimited
Unl to 15 Nums..
$30
30dy
Unlimited + 3 GIG 4GLTE + Hotspot
Unlimited
Unl to 15 Nums..
$25
15 Day Plans
15dy
Unlimited 4G LTE DATA + 8GB Hotspot (The Hotness!)
Unlimited
Unl to 15 Nums..
$50
15dy
Unlimited 4G LTE DATA + NO Hotspot
Unlimited
Unl to 15 Nums..
$40
15dy
Unlimited + 6 GIG 4GLTE + Hotspot
Unlimited
Unl to 15 Nums..
$35
60 Days / Two Month Plans
60dy
Unlimited + 6 GIG 4GLTE + Hotspot
Unlimited
Unl to 15 Nums..
$80
60dy
Unlimited 4G LTE DATA + NO Hotspot
Unlimited
Unl to 15 Nums..
$100
60dy
Unlimited 4GLTE + 8GB Hotspot
Unlimited
Unl to 15 Nums..
$120
The Simple Mobile "Extended Nation Sim" includes unlimited USA / Mexico Talk, unlimited International Text messages, Unlimited data with the first 1GB, 2GB, 6GB or Unlimited GB at up to 4G LTE speed. Achieve LTE on iPhone 5, 5C, 5S, 6, 6+, 6S, 6S+, 7, 7+, 8, 8+, X. Older iPhones achieve 4G, 3G speed. This sim works equally well with Android phones and Windows Mobile phones and Blackberries. Direct dial international calling is included along with unlimited international calls to landlines in 50 Countries.
There is no contract, no credit check.
Yes - This sim card works in the USA and Latin America.

ALL UNLIMITED PLANS INCLUDE:
- Seamless service USA and Latin America
- Awesome 4G LTE data
- Unlimited International Texting from Latin America and the USA.
- Unlimited Nationwide Talk & Text
- Unlimited International Text
- Unlimited International† Calling to landlines in 64 countries (up to 15 unique numbers)

Using your Service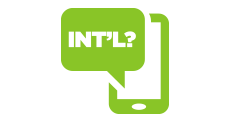 Call up to 15 unique international numbers in your plan cycle.
To make a local call in USA:
Dial area code + phone number
To place a call from the USA to International Destinations:
Dial 011 (country code) + (area code) + phone number
To place a call in Mexico:
For landline dial (+)52 - city code - phone number.
For cell phones dial (+)52 - 1 - city code - phone number.
To place a call from Mexico to the USA:
Dial 001 + area code + phone number.
To place a call from Mexico to an International destination other than the USA:
Dial the access number first: 001-786-233-6502 followed by 011+ country code + city code + phone number

Where does Simple Mobile have coverage?
With Simple Mobile's Unlimited Plans, you get calls, texts and data from the USA and Mexico with no roaming charges. Simple Mobile now works in 16 Latin American nations just like it would work in the USA and Mexico. That's right, roaming in Latin America is included, plus Unlimited International Calling. We must ensure to activate your sim prior to departure from the USA. Click here to see the current Simple Mobile Coverage Map.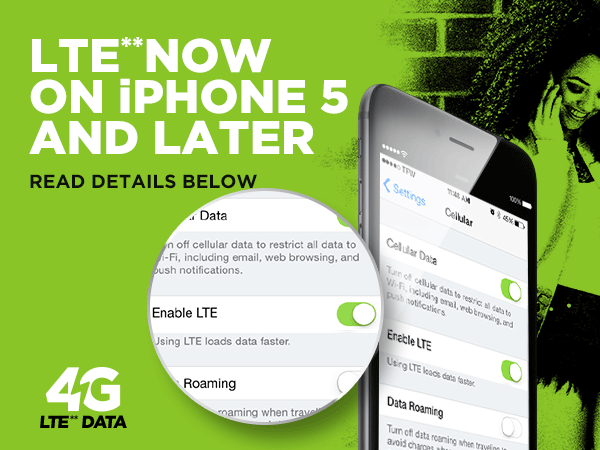 Simple Mobile Data Services
Configuring Data
You should be able to use everything as soon as you pop in your Simple Mobile USA sim card and power on your phone. If you find a particular feature that is not working we have provided the steps and settings you can enter manually.
Data Settings
Service: Internet
APN: simple
Username: leave blank
Password: leave blank
Tethering is allowed on the $60 plan only, and is accomplished by setting the hotspot APN to "simple". If you are using iPhone/iPad then you need the APN only -
simple
.
iPhone Data :
Yes it works like a charm. Data speed is 4G LTE if your phone is so capable. iPhones get 4G LTE/4G/3G/EDGE Speed on the T-Mobile USA Network. If you have a 4G device with 1700/2100 Mhz then you will have 4G service in the USA (rocking). We can even send you the setup "over the air" OTA to your device. We do include setup instructions with your sim, and activate the sim for your arrival in the USA.
Unlimited Global SMS Texting :
Text anyone within 50 U.S. states Mexico, Canada, and to over 180 countries worldwide.* This is included with each plan package.
For live customer service & technical service:
Call (877) 878-7908 (24/7) or dial dial 611 from the phone.
Can a customer's phone be used as a modem?
Yes, Simple Mobile does allow tethering the phone as a modem in the USA. Blackberries can be tethered. Customers have reported being able to tether iPhones and Android phones without issue. We cannot confirm hotspot / tethering in Latin America
Is there an early termination fee?
No, our program is month to month and can be terminated at anytime.
How do customers add funds to their account?
Use the Simple Refill box here. We will add the refill directly to the line. We can even schedule a refill for a later date.
To get account info via SMS:
Simply text INFO to 848484
To get Data usage via SMS:
Simply text USAGE to 611611
To reset your voicemail:
Simply type #PWD# or #793# SEND (last 4 digits of your mobile number will be your default pass word)
To call voicemail from your mobile phone:
Perform the following steps: (Press and hold the 1 key or dial 1-805-MESSAGE from your mobile phone and follow the prompts to listen to your messages and for initial setup)
To send a text message via email to any Simple Mobile phone:
Simply email the 10-digit wireless number plus:@smtext.com (example: 12023758777@smtext.com).
Where does Simple Mobile have coverage?
Simple Mobile offers service across from coast to coast with no roaming or long distance charges. See our coverage map . Please note that there are areas of Partner Coverage that are not applicable to rate plans less than $50. The Summer Sun falls into this category. If you are traveling to a city like Cedar Rapids for example where Partner coverage applies you should get a plan higher than $50 that will allow service. Take a look at this coverage map cutout. The light green shows partner coverage. Pick the right plan and enjoy.
Hotel Delivery USA
We can deliver your sim card directly to your hotel. With "Hotel Delivery" your order will be dispatched to your hotel and we will notify the hotel that the package is on the way. Your order will await for your arrival. Upgrade from regular shipping to Express service.
Basic Hotel Delivery - $9.99 - Buy Now!
Overnight delivery - $19.99 - Buy Now!
Do you need help choosing a sim?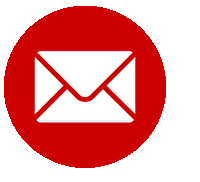 Q. -
Tell us your trip details (e.g. - We are Coming to America! / 7 - 14 days / iPhone X - We need a sim for iPhone and iPad). Can you deliver to my Hotel?
A. -
We will email / text you a solution.
Send us a
Support Request Email
Send us a
Facebook Message
Send us a
WhatsApp Msg. +1-703.953.4567
Send us an
iMessage to iPad/iPhone
Send us an
SMS Message
Tap to Call
+1-703-953-2272
Twitter
See
common questions posted to our Blog
.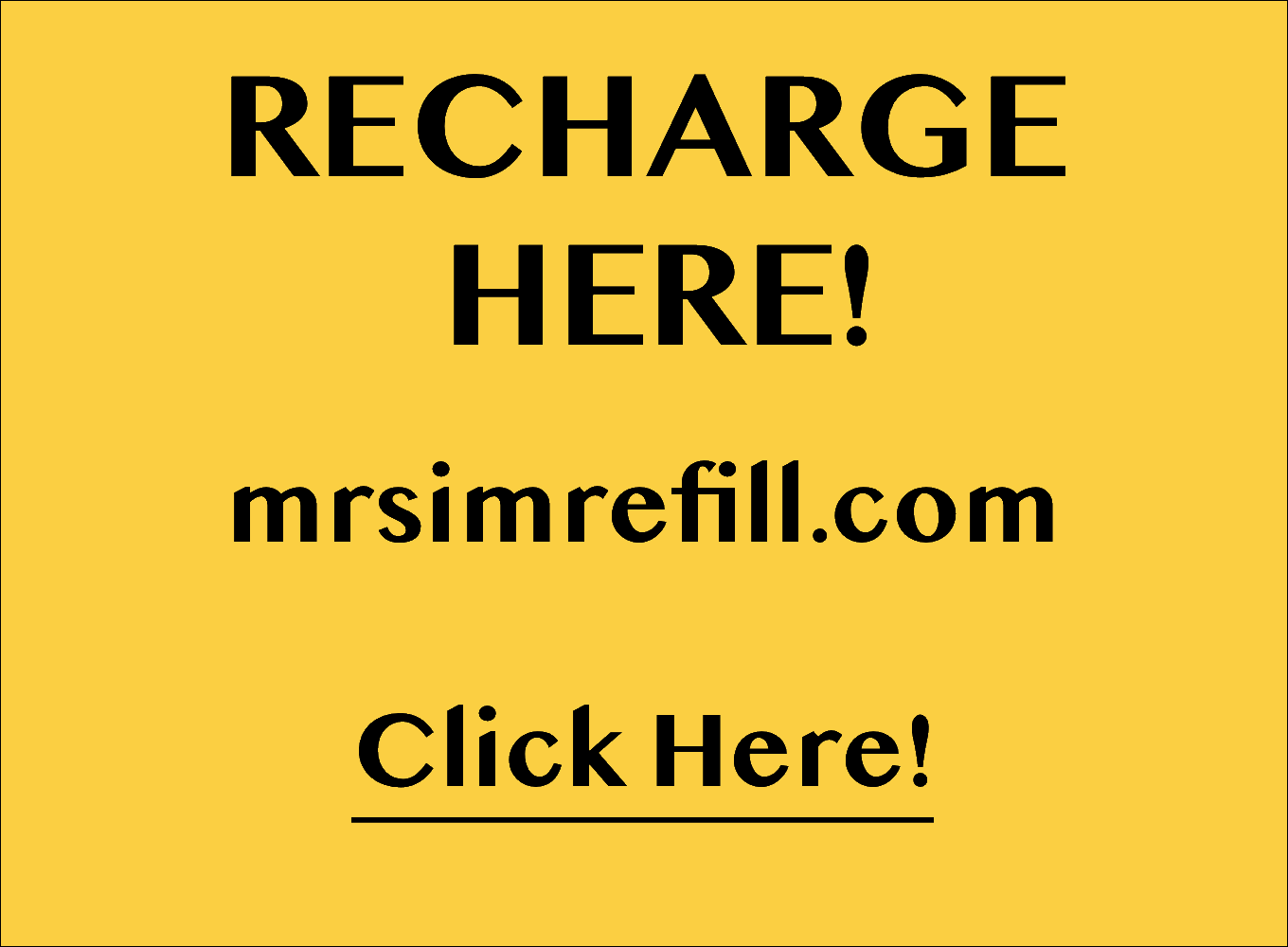 How it Works
1. Choose Sim and advise your travel date.
2. We will activate the line 1 or 2 days before arrival. You will receive an SMS with the mobile number when you turn the phone on with the sim inserted.
3. Arrive the USA / Mexico. Insert the sim. Power cycle the the phone.
4. Set the APN per the Configuration Instructions.
APN "simple" 5. Enjoy.


National Cherry Blossom Festival
It all began in 1912, when Mayor Yukio Ozaki of Tokyo gifted 3,000 cherry trees to the United States to honor the friendship between the two countries (Domo arigato Mr. Ozaki!). Each year, D.C locals and tourists gather for 10 days in April to celebrate this long-lasting friendship. 105 years later, these iconic Cherry trees draw 1.5 million people each year. [ ...learn more ]
Call for info 1.877.442.5666 or Email them.

What size sim do you need!
All sims start as a standard sim. The standard sim fits most GSM phones and the iPhone 2G, 3G and 3GS. Place your order and select "Make my sim a Nano Sim / Micro Sim" in the Shopping Cart.
iPhone 2, 3G, 3GS - Standard Sim
iPhone 4, 4S - Micro Sim
iPhone 5, 5S, 5C, 6, 6S, 7, 7+, 8, 8+, X - Nano Sim
Simple Mobile Info
Customer care is offered via a local number. Call (877) 878-7908 (24/7) or dial dial 611 from the phone Customer service is of course multi-lingual.
Contact Us
Contact Customer Care at +1-703-953-2272 or +61261452511 or +44.7700304300 from your wireless phone.
You can also send an email to Sim Support.
Please follow us on Twitter.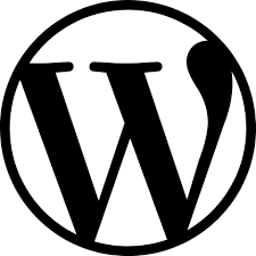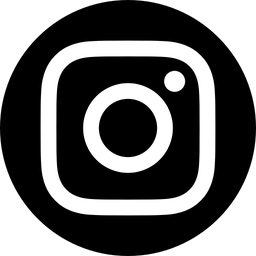 .
QUICK CONNECT DATA SIMS
Quick Connect USA iPad / Tablet Data Sim.
Tell us your arrival; we activate one day before. Plug-N-Play: Just put our sim into your iPad or Tablet or Phone and connect to USA 4G LTE Data Only.
- Multiple device tethering capability.
- Self Configuring service.
- Triple Cut (3-in-1) Sim Cards.